Contact Form for ADHD Coaching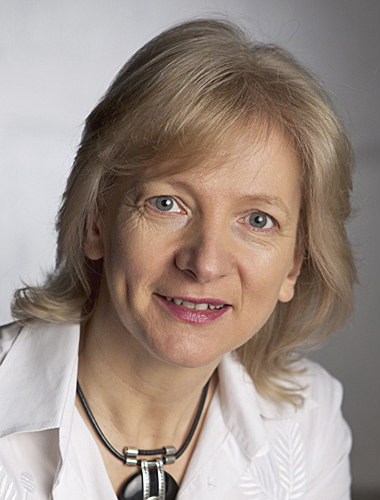 Thank you for your interest in ADHD Coaching.
Please leave a message and answer any relevant questions below.
We do our best to respond within 48 hours.
Kind regards,
Heather Blackmore
Optimal Coaching

NOTE: Please click on SAVE & SEND when you have completed the form
Once you have done so, a small pop-up message will appear briefly confirming that the form has been sent to your coach.