Contact Form for ADHD Coaching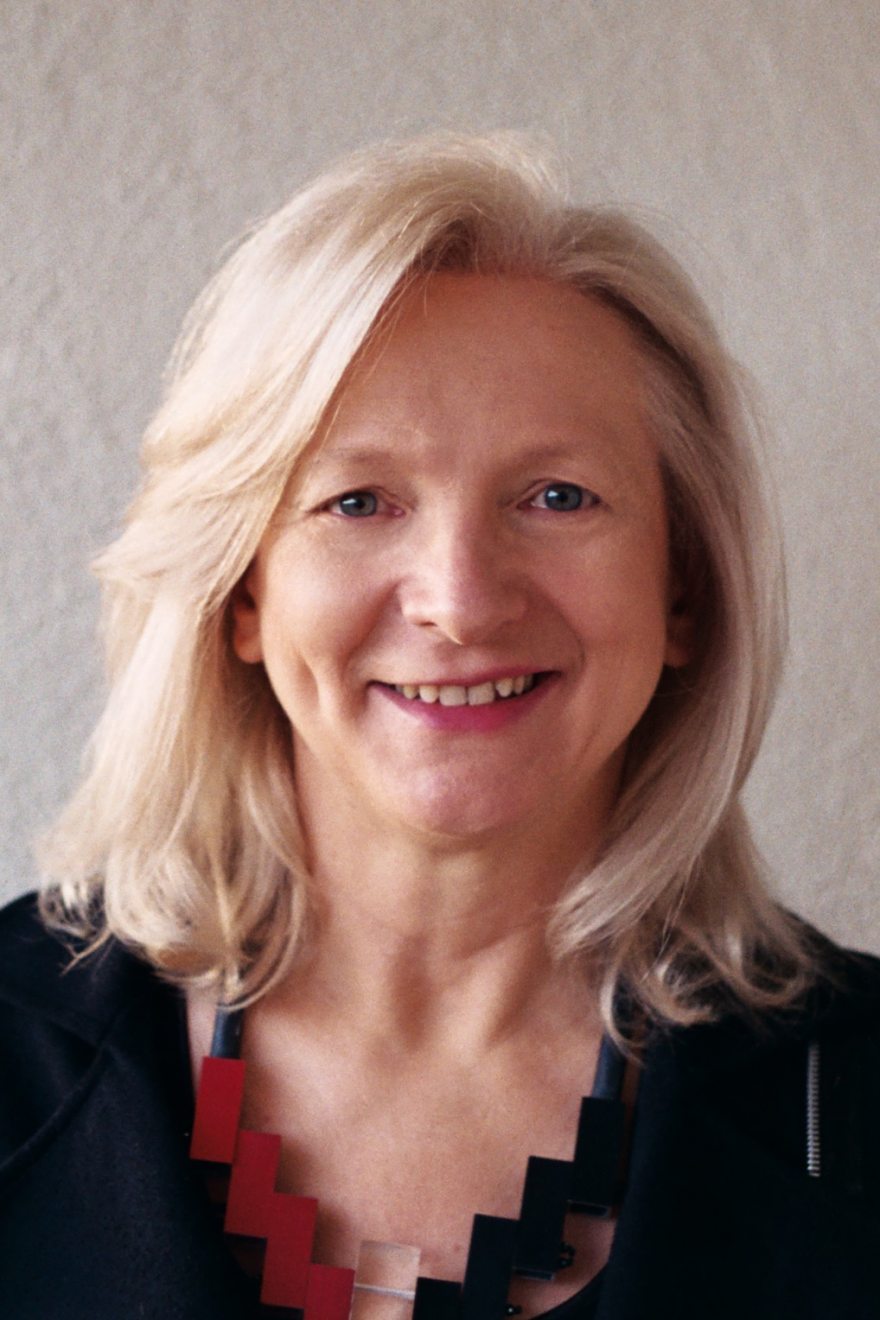 Thank you for your interest in Coaching.
We specialize in working with Executives, Entrepreneurs, and Creatives.
Please answer the following questions as thoroughly as possible.
Kind regards,
Heather Blackmore
Optimal Coaching

NOTE: Please click on SAVE & SEND when you have completed the form
Once you have done so, a small pop-up message will appear briefly confirming that the form has been sent to your coach.