Optimal Coaching Limited Contact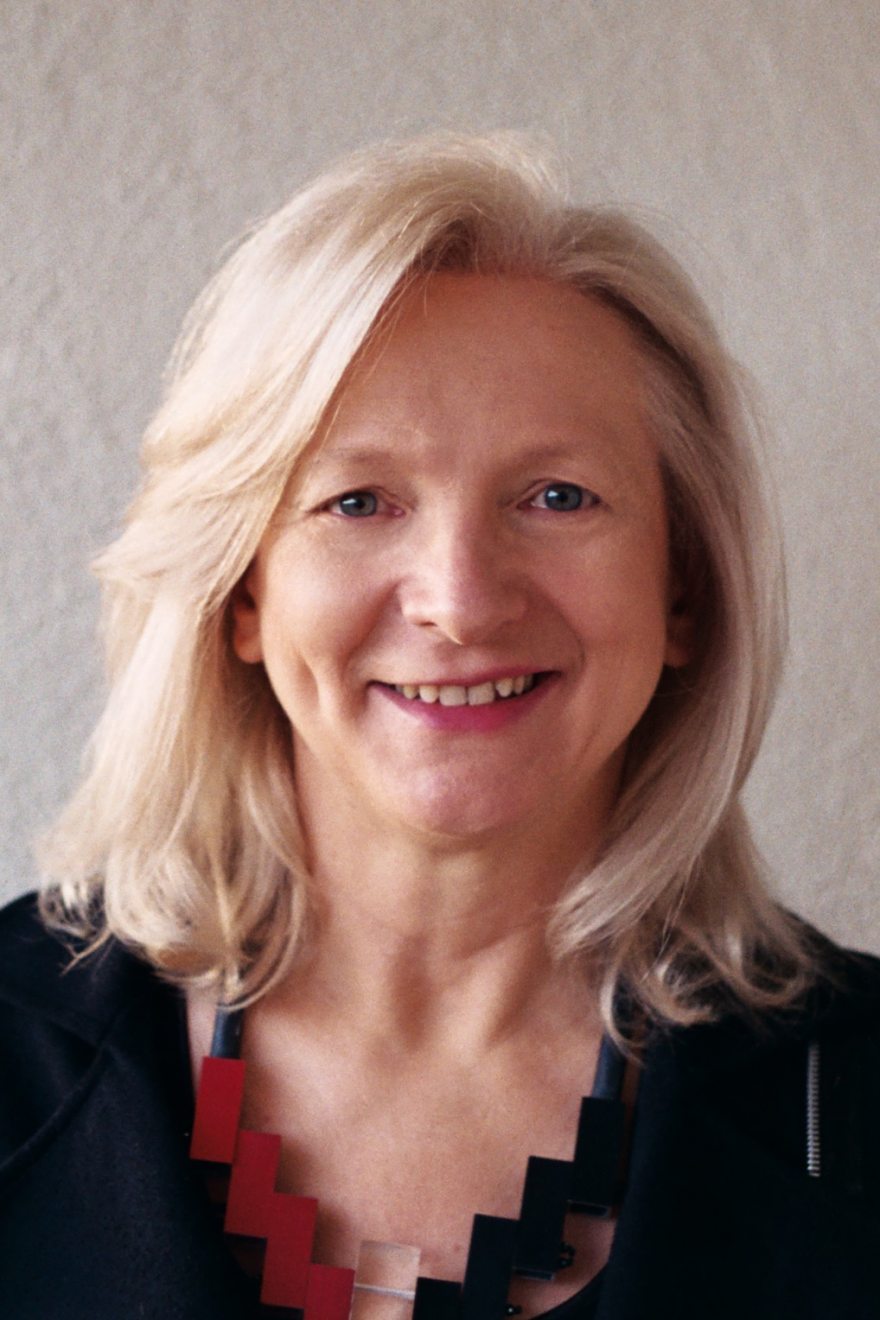 Welcome to Optimal Coaching Limited!
Thank you for your interest in coaching services.

We specialize in working with Executives, Entrepreneurs, and Creatives.
In order to best serve you and respond appropriately, it would be helpful if you could complete the form below.
Once you have submitted your information, you will receive details about the coaching services we provide, including a description of our coaching process.
Kind regards,
Heather Blackmore